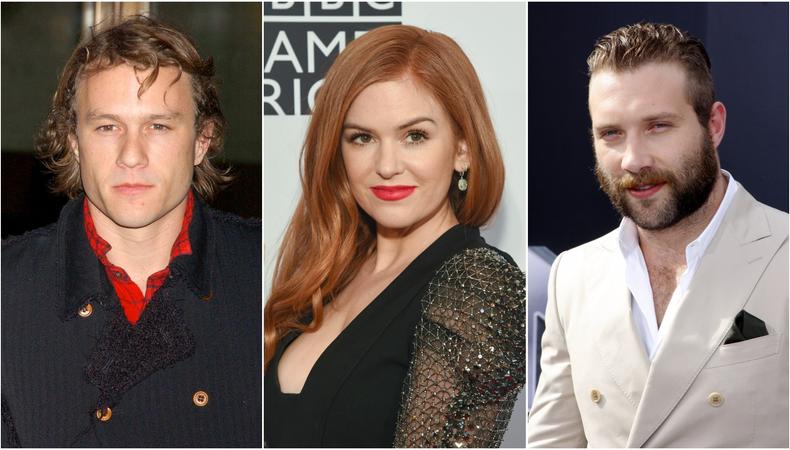 Casting director Annie Murtagh-Monks has been the name behind the lion's share of film and TV projects shot in Western Australia for over 25 years. She's unearthed some of the country's most treasured talent, including Heath Ledger, Isla Fisher, Jai Courtney, and Melissa George.
Here, the award-winning CD shares the common threads her greatest finds have in common and offers tips for submitting standout self-tapes.
You've worked with some of Australia's best and brightest. What traits do these actors have in common?
The most skilled actors I've worked with have the intelligence and curiosity to delve into script analysis and character exploration, and very importantly, relaxation techniques to actively listen and be present when acting.
Aside from agent submissions, where do you look for talent?
Sometimes, I need to find actors from a particular background. This may mean dropping flyers to restaurants and shops, contacting consulates, or messaging Facebook groups.
What makes a self-tape stand out?
We need to be able to see and hear the actor clearly, so it's vital that actors learn the basics, like setting the camera at their head height and ensuring they are lit well. Next is the actor's ability to really connect with their reader—showing they are listening and responding as if hearing and speaking the dialogue for the first time. Then, interpret the given circumstances and character with bold but believable choices.
As someone with a multidimensional view of the industry, are there common misconceptions you feel actors have?
Many people don't understand the difference between a casting director, who works for the production, and an actors' agent, who works for the actor. Also, casting directors never make the final decision on casting. These days, it is always casting by a committee, which includes directors, executive producers, distributors, or network heads. Also, casting directors are often great advocates for actors. They make it their business to know as many actors and their abilities as possible so they can offer choices to directors or producers.
What was a recent performance by an Aussie you were blown away by?
We cast Phoenix Raei in "The Heights," and he did a great job in its 60 episodes. I knew he would go far, so it was great to see him go on to play a lead in the compelling series "Clickbait."