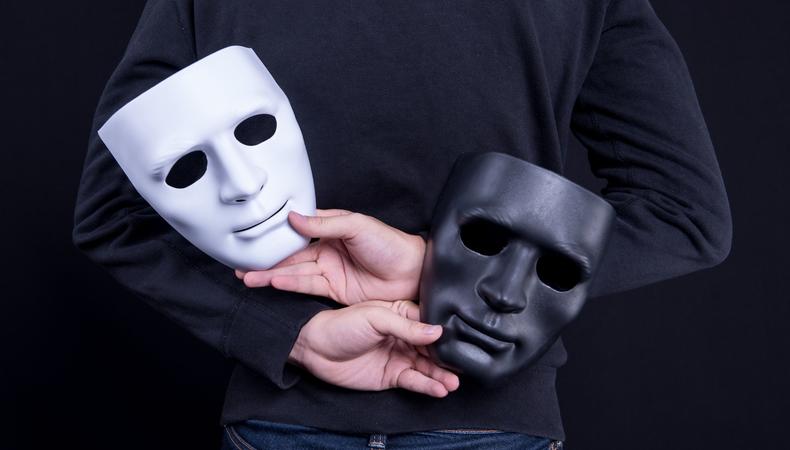 For most actors, however successful, learning their craft is a lifelong process. There's always something new to learn, a nugget of advice, or a training technique that can help you think about your craft in a new and exciting way. That's why many will employ an acting coach. Some one-on-one time with a top UK acting coach might just make the difference when it comes to that crucial upcoming audition.
Fortunately, London is home to many top coaches who are more than ready to help out established and aspiring UK actors. If you've got the money you can get bespoke face-to-face training allowing you the space and time to really focus on enhancing your skills.
Coaches are probably most valuable if you're working towards a specific performance or goal. They'll be able to drill down on the areas you need to work on in the same way a director might. If that Scottish Highlands accent is a bit ropey, they'll be able to help. If you need work on your character's motivation, they've got the time to guide you through. And if you just need some impartial, practical tips on how to improve in a scene, an acting coach might well be the answer. Luckily, StarNow knows some corkers.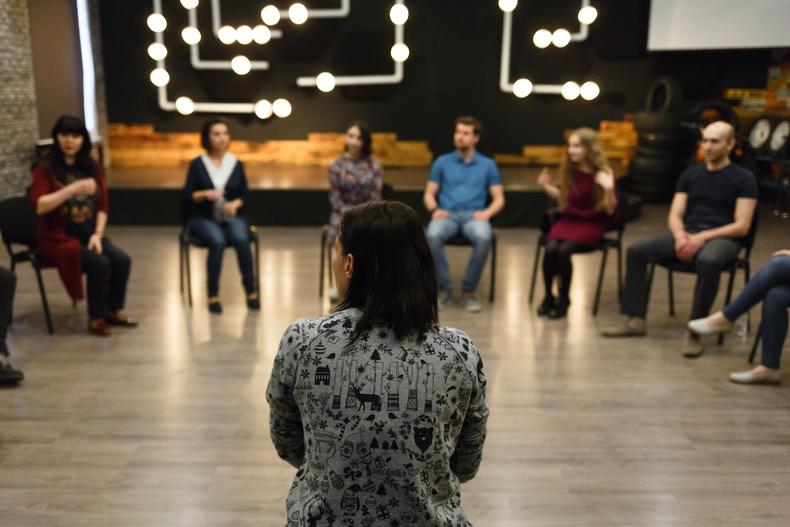 jonnyslav/Shutterstock
OK, so you've decided you might need some help, what now? First, clarify in your own mind why you need the help: Is it for a specific audition? Do you need help with a particular aspect of your acting? If you can focus on what you need, the more guidance an acting coach can provide.
Think about whether you can get the help you need from an acting class rather than one-on-one coaching (which will definitely be cheaper).
If you're sure working with an acting coach is the right course of action, then it's time to ask other acting friends if they have any recommendations. Word of mouth is always a good way to go, so do your research before you shell out any money. Look at their experience, how long have they been coaching, and if possible whom they've worked with. Do they concentrate on stage or screen acting? Are they an actor themselves? Also consider how much they charge and where they are based.
Then once you've found some potential acting coaches make sure you meet them before you decide – or at the very least chat to them on Zoom or over the phone. Successful coaching relies on trust. If you don't trust your coach, you won't get anything from the lessons. The chemistry and relationship between actor and coach are important, so take the time to truly investigate it.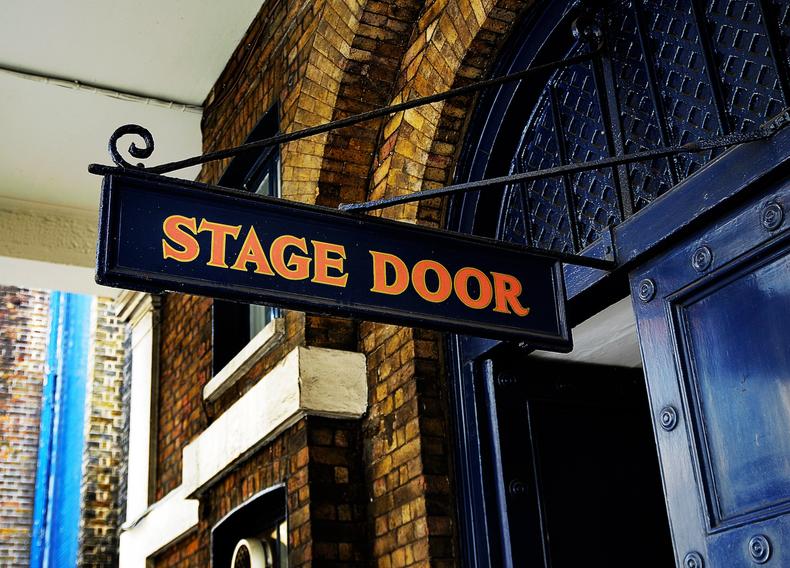 untitled/Shutterstock
Gary Condés
Based in London, Gary Condés is an actor and an acting coach with plenty of high-profile clients. He's worked with actors such as Ed Speleers (Outlander), Stacy Martin (Nymphomaniac), and Benedict Wong (Doctor Strange) and provides coaching in person or over Zoom. Condés says he coaches actors "to create work that casting directors can't ignore" and that work for stage or screen roles. He is trained in the techniques of Sanford Meisner, Stella Adler, and Lee Strasberg and prepares clients for castings, auditions, and individual roles.
Quintin Norris
Acting coach Quintin Norris is based just outside of London in Henley-on-Thames. He charges £60 an hour for private coaching and has more than 30 years of experience. He helps students prepare for auditions, get ready for drama school exams, and overcome stage fright. Norris says of his coaching, "It's all about helping you to understand your own uniqueness and what it is you must bring to the performance. It's creative, practical, and flexible – and individually focused on your needs." In your first session, you'll work out what you want to achieve, and in subsequent sessions that's just what you'll do.
Antonia Doggett
Antonia Doggett draws on the techniques of Konstantin Stanislavsky, Michael Chekhov, and Cicely Berry in her coaching. For £35 an hour you can get one-on-one time with her, in person or over Zoom. She works out of East London and boasts a bulging testimonials page from an array of actors and performers. She seems to have a particular interest in unleashing actors' inner confidence and works with people at all stages of their careers.
Toby Clarke
Toby Clarke has worked for clients such as HBO, Channel 4, and the BBC. Actress Chyna McQueen, star of the HBO drama Get Millie Black, says, "Toby's amazing teaching skills made me better every day. It's like you don't know what to expect and that's why I called him 'Toby the Punisher.'… He's great." Clarke works on set and with actors individually for audition and drama school prep. He's also a writer and director with a career spanning 20 years.
Rebecca Gausnell
Although not strictly an acting coach, Rebecca Gausnell might well be just what you're looking for. She's a top dialect coach who offers actors individual sessions to perfect their American accent. She's worked with actors such as Ed Skrein, Orlando Bloom, and Zawe Ashton, on everything from auditions and on set performance to ADR. She is definitely a coach for your little black book of vital contacts when the time comes.
Jude Alderson
Based in Camden, acting coach Jude Alderson has more than 35 years of experience in the profession. She's got lots of contacts in London's prestigious drama schools and boasts a 100% recent success rate when it comes to getting her students into them. As for her teaching methods, she says it's simple: "Through detailed text study and improvisation, the actor develops confidence and flexibility, plus a relaxed approach, which enables him or her to play to their own strengths.... And, most importantly, it gives actors an active strategy for working in the profession."
Fay Beck
Fay Beck set up her own actors studio in London to teach groups of students – but she also offers one-on-one training for those in need of some individual attention. She studied psychology, so she likes to delve deep when it comes to characters and is a proponent of the Meisner acting technique. One of her students, Wolf Hall actor Max Fowler, says: "For anyone working who needs help breaking down a scene, a script, a character, or all three, I couldn't recommend Fay enough." Other tutors at her Actors Door Studio also offer individual training.
Guy Retallack
Guy Retallack is an established director who also offers acting coaching. He'll help prep you for auditions and run through scenes with you, and he has plenty of young actors singing his praises. Olivier Award winner George Maguire says, "He is one of the few directors who truly knows how to communicate his vision to actors and inspires his passion."
Katie Morgan
Katie Morgan set up her own company, the Actors' Surgery, in 2011 after studying to be an actor herself. Now she runs both group classes as well as one-on-one training over Zoom or in person at her north London base. She says she's coached everyone from absolute beginners to Olivier Award–winning actors, and has worked on set for directors such as Matthew Vaughn (Kick Ass 2). Her focus when it comes to training? It's "honesty, simplicity, empathy, imagination, humanity, and connection."
Patrick Wilde
Patrick Wilde is an acting coach, writer, and director. He offers one-on-one coaching for established actors, helps with sight reading, and provides guidance for drama school auditions. He's based in central London and can offer the whole audition experience, including a presentation in a 200 seat theatre, if that's your bag. Brilliantly, he can come to you if you're in London, or everything can be done over Zoom. Wilde also offers a reduction for booking an advance series of sessions.